This is a non benefit association made to move and instruct individuals through expressions and other public occasions for and about minimal fortune among us, while giving assets and projects to help them.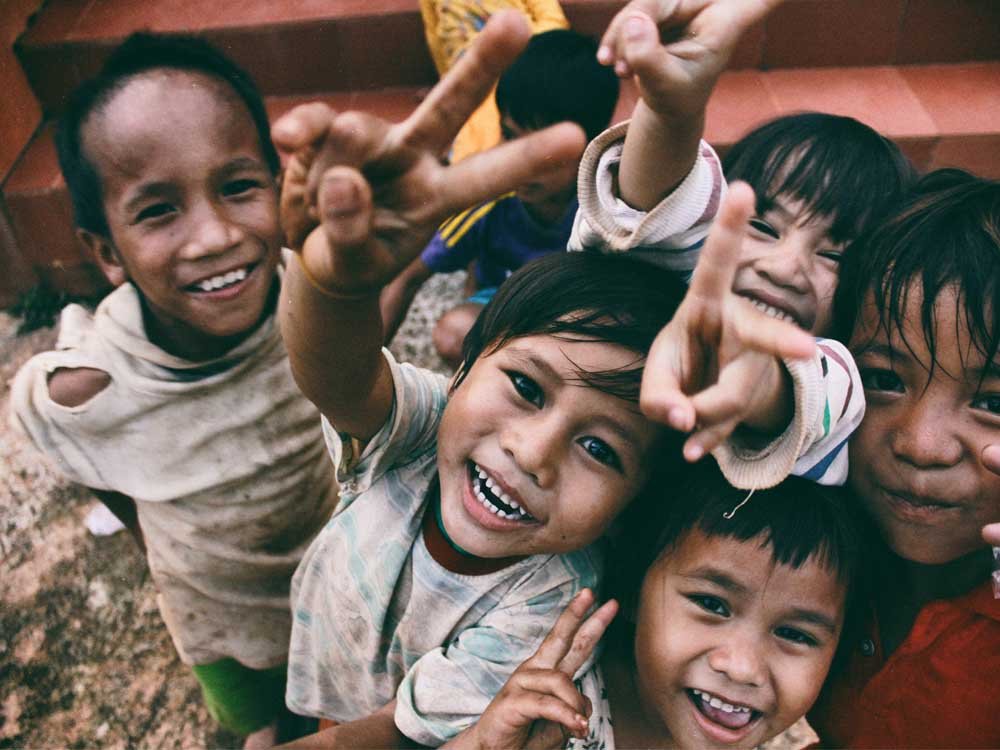 This pandemic left numerous in hardships, there's some in the most exceedingly awful. A versatile stage changing the manner in which assets are dissipated among the destitute families and youngsters is a reasonable arrangement.
Copyright © 2022
This is our auxiliary association which is utilized as a course to arrive at far off spots to support mankind by providing for the penniless population.
Recent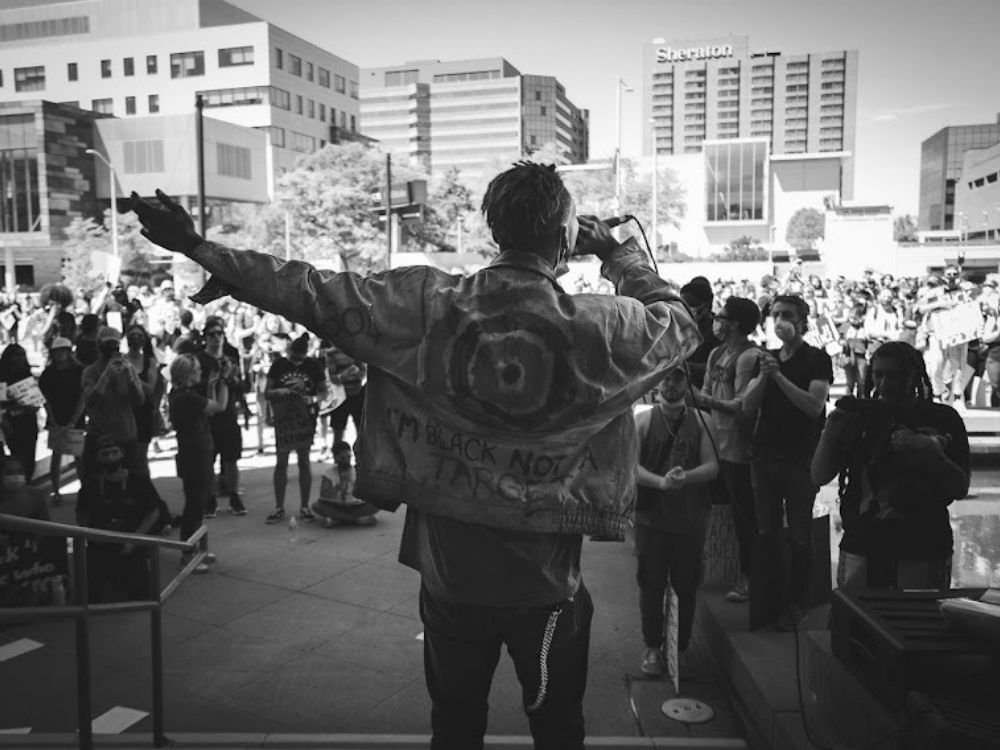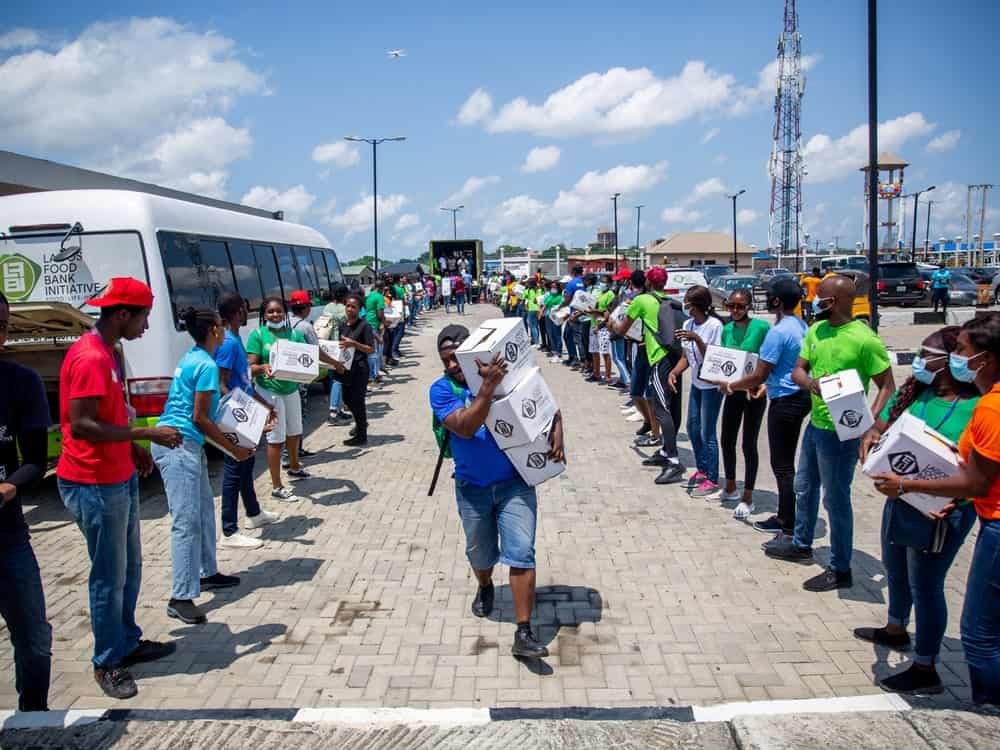 Our mission Through inclusion mobilize for global justice
Vision: Create global solidarity movements by developing a local culture of inclusiveness and equity. Through a safe space we establish a foundation to work through humanity's most pressing issues; resolving injustice through cross-cultural dialogue.