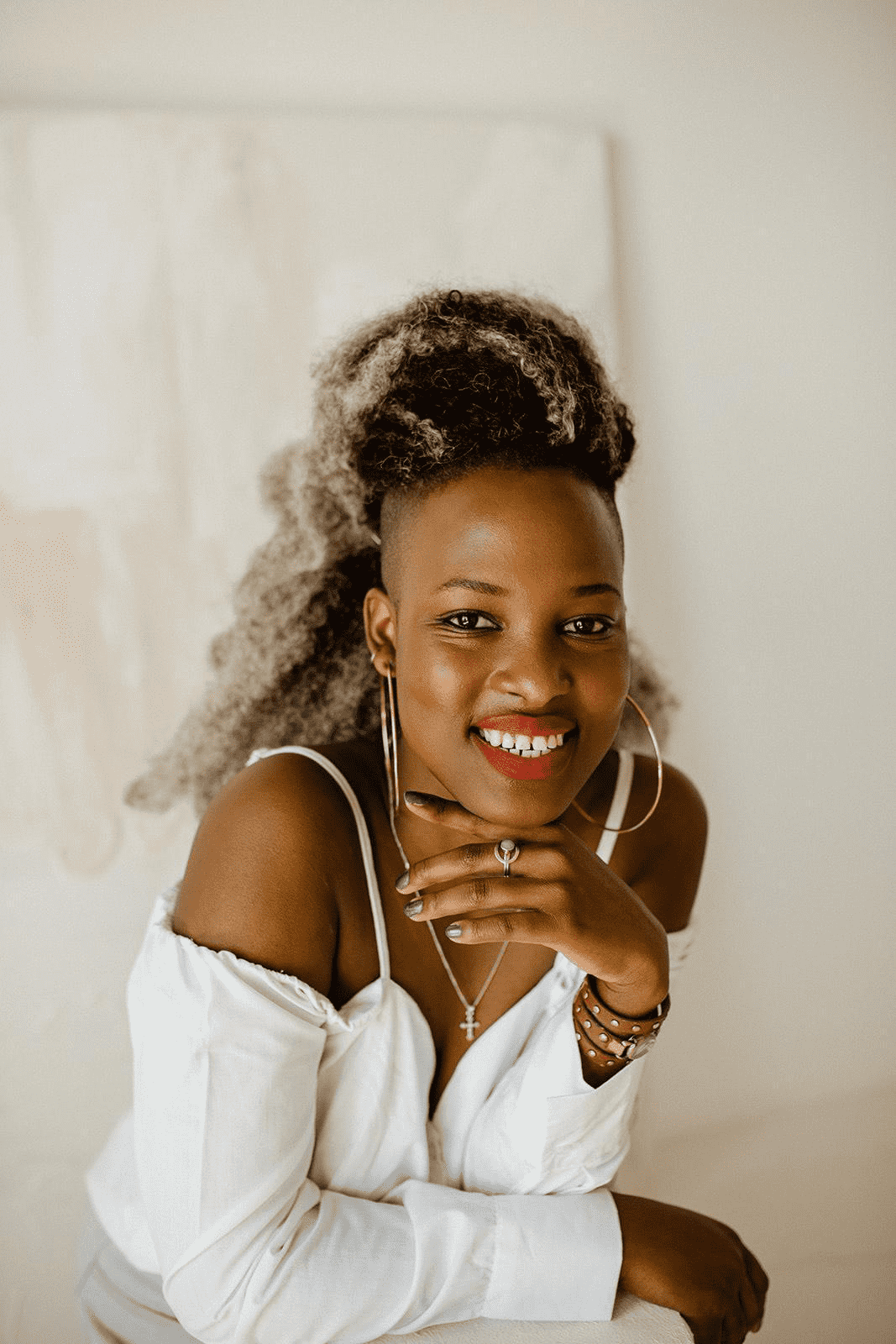 Rita Laurence Ngarambe Founder & Executive Director
Rita Laurence Ngarambe is a humanitarian activist and youth leader, founder of United for humanity organization and a poet. She is currently crowned as Queen of Emancipation Canada and Miss face of humanity Rwanda. Ngarambe, R. has also shown interest in various aspects of charity work.
She dedicated her life's work to help better and bring the best of our humanity in unity and love.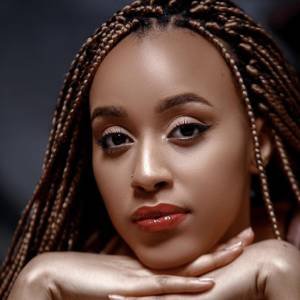 Crowned Miss Rwanda 2015, Doriane is passionate about youth and women's health. This passion brought her to pursue a Bachelor's degree in Health Science with expected graduation in May 2023.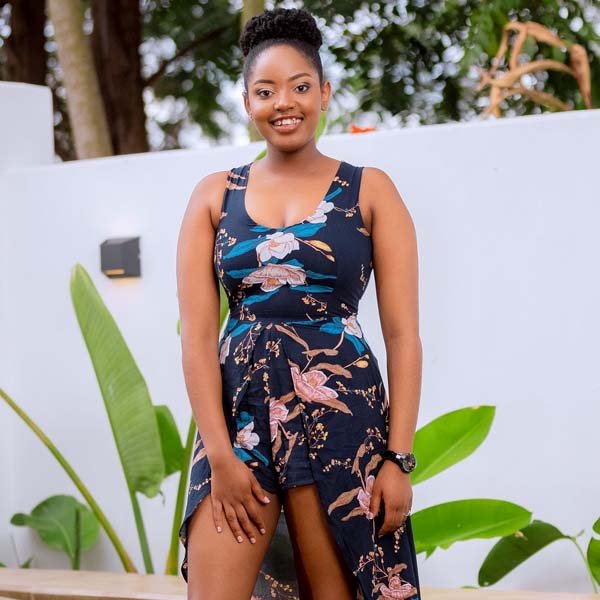 As a child, Angelique was fascinated by how vital sign monitors can understand a patient's heart or how a watch can tell time. Angelique's natural curiosity, and ability to solve complex problems is a vital beacon for United For humanity's Mission and vision. She is a computer engineering student at York university, a leader and equity advocate.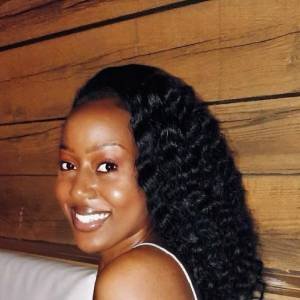 Joyeuse Mutoni is a humanitarian activist and a business woman who deliberatly focuses her work on training young entrepreneurs, while sharing the resources that can help lead to a bright, independent and sustainable future. She holds a financial management diploma in business.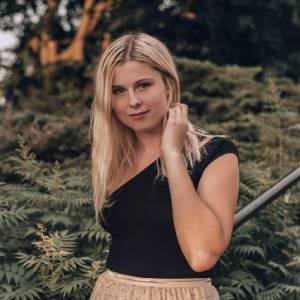 Candace Warren aspires to work at a position that promotes cooperation worldwide, to fight pressing issues such as transnational crimes, climate change, human displacement and others… She utilizes the knowledge she acquired during her Master's degree in International Affairs and her bachelor degree in Criminology. Her previous work experience was with international organizations where she shared knowledge and developped connections around the world. She brings a valuable perspective to our team.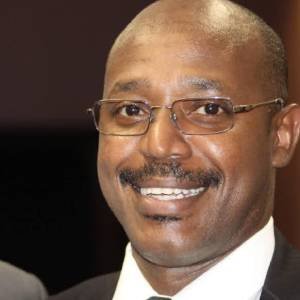 Caleb Mabano is a father, a husband, and a passionate community Leader who continues to uplift, inspire and motivate leaders. He leads initiatives that tackle social issues in pursuit of hope, peace and prosperity of the human race. Caleb holds Masters in Business Administration (MBA) from Lansbridge University, New Brunswick, Canada; Master of Science in Finance from College of Financial Planning, Colorado, USA; and BSc in Finance from La Roche University, Pittsburgh, USA.
Frequently Asked Questions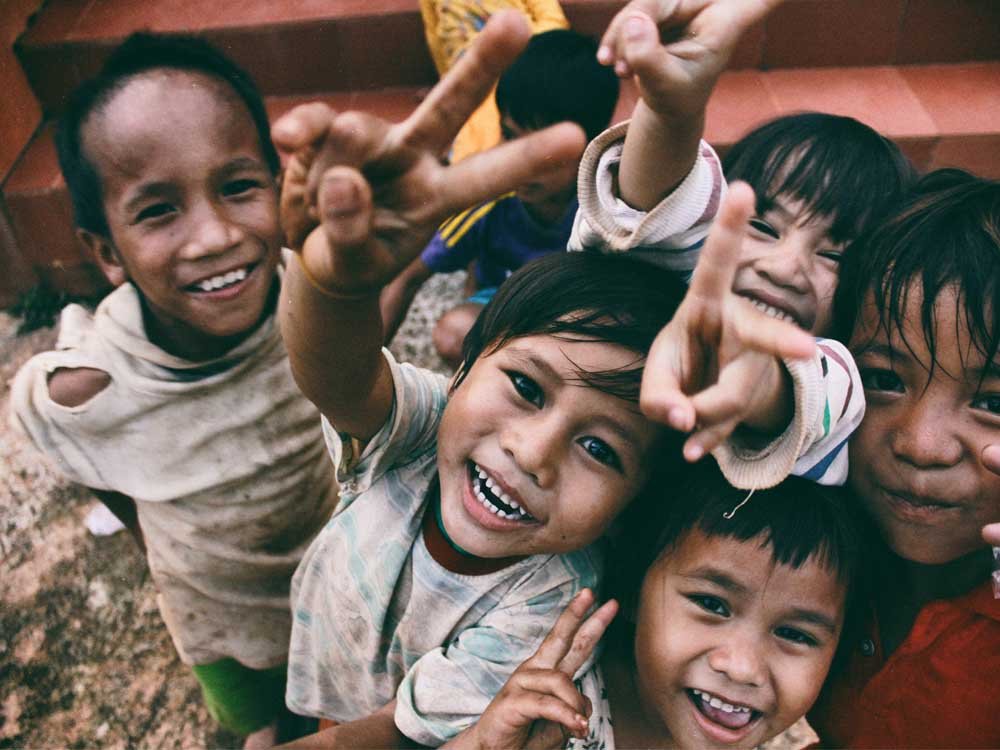 Through inclusion mobilize for global justice
Create global solidarity movements by developing a local culture of inclusiveness and equity. Through a safe space we establish a foundation to work through humanity's most pressing issues; resolving injustice through cross-cultural dialogue.