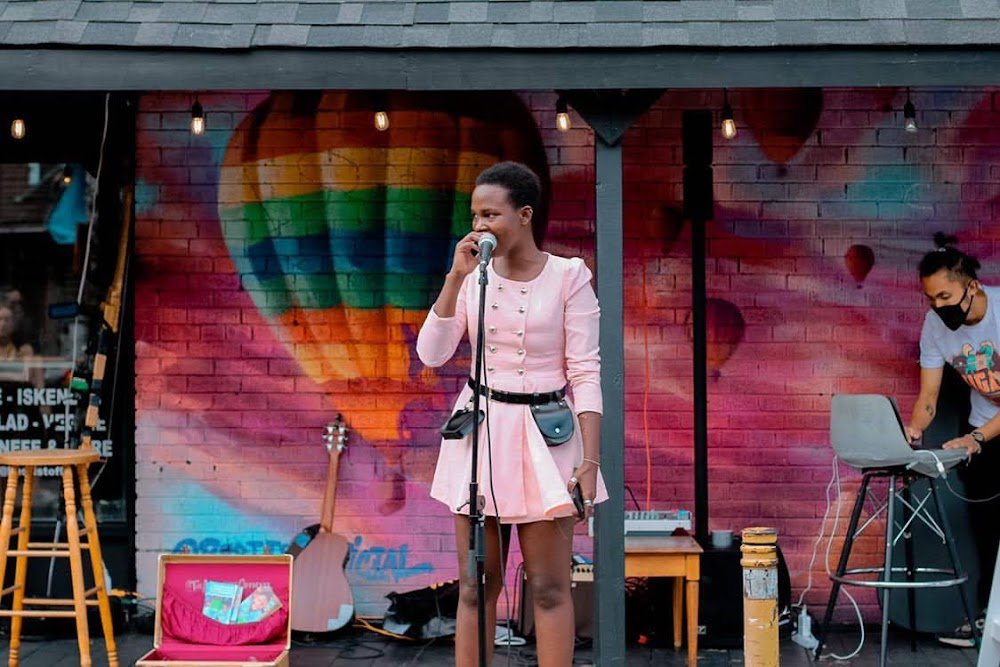 Our mission is to bring people together for common causes to raise awareness and convert possible solutions into actions to address humanity's pressing issues through the creation and establishment of safe spaces.
Artist, youth and leaders activists have always been at the frontlines of human rights movements: from standing in front of tanks in Tiananmen Square to petitioning governments to abolish the death penalty, we have always been there.Connect with us directly! Want to hear more about our programming or learn more about how we can support each other Drop us a line at
unitedforhumanity1@gmail.com
Through inclusion, mobilize for global justice.