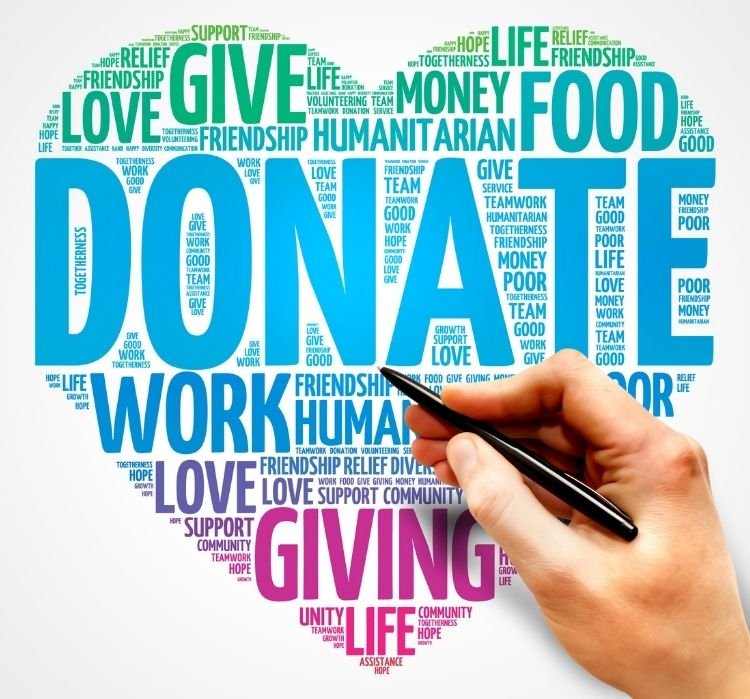 Through working with other giving programs, we're presently equipped for arriving at bigger number of social orders over the world.
This pandemic left numerous in hardships, there's some in the most exceedingly awful. A versatile stage changing the manner in which assets are dissipated among the destitute families and youngsters is a reasonable arrangement
We frequently need more individuals to have more effect. Assuming you're willing to be important for us, happily click the button underneath and submit the form. Our help group will contact you straightaway.